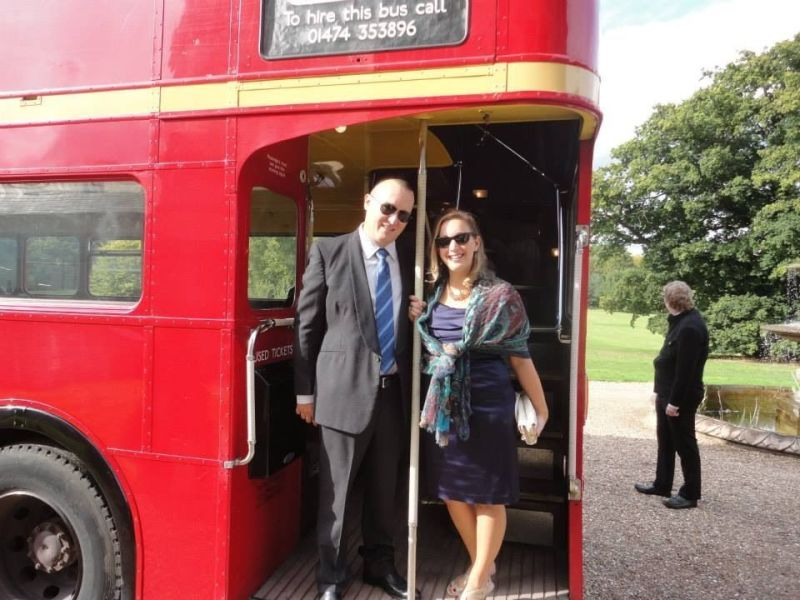 One of our other specialty's, is completing corporate hire. We complete numerous jobs for large and small company's mainly in London.

There is nothing more iconic in London that a classic Routemaster Bus, if you have clients you are trying to impress, or just want to reward your staff for all their effort, why not travel to your destination in one of our classic Routemaster Buses.

There is no more impressive way to travel, impress your clients and staff with one of London's most iconic features, a classic Routemaster Bus.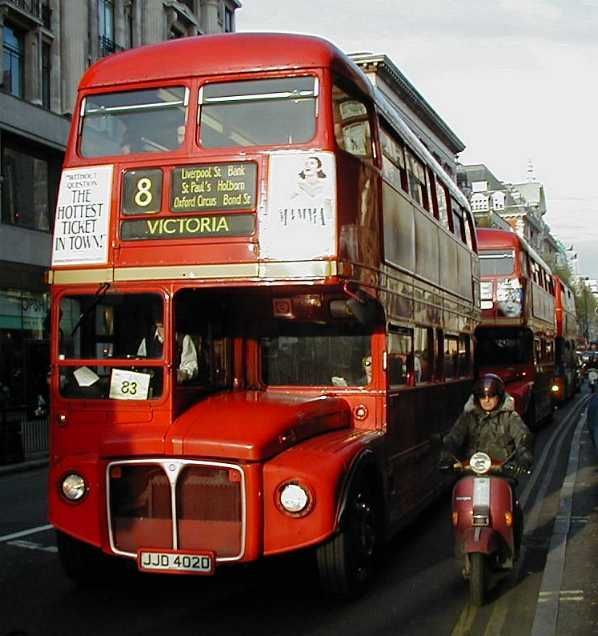 We are able to supply tours of London we can either put together a tour or you can give us specific details. We can offer drinks packages on our Routemaster Buses, or you are welcome to bring your own.

We also complete many corporate hires to sporting events, especially the races, why not have a great day out to the races with your staff, what better way to improve moral.

If you would like a guide to give you information about London, we are able to hire in a Blue Badge Guide, if you have clients from abroad we can arrange for the client to speak their language.

We can provide personalised blinds, there are a great way to impress, with your name and logo on the front of the bus, they are also a great advertisement.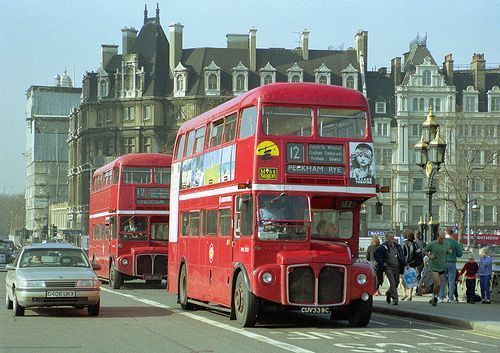 Extras
Please see below a list of extras to enhance your corporate hire using one of our Classic Routemaster Buses.
Personalised Tickets - £1.00, minimum order 50
Personalised Blind - £45.00
Blue Badge Guide - POA
Drinks Package, Bubbly from £5.00 per glass, bottles of water from £1.00 each. Other drinks available on request.
If you would like to provide your own drinks, there is a £25.00 corkage fee, we also ask that you use plastic flutes.
Its probably not as expensive as you think to hire one of our Classic Routemaster Buses and you will wow your clients.