At London Classic Bus Hire, we often get requests to use our Routemasters or Open Top Bus in films, TV and Commercials, from Gary Linekar advertising Walkers Crisps, singing Summer Holiday in our Routemaster Bus, to One Direction filming their Children in Need commercial on our Open Top Bus, please see below some of the videos and photos.
We can help with whatever you need with the vehicle, whether its a full wrap, blinds, or taking the interior seats out. If you have any questions, please just ask, we are only too happy to discuss any requirements you may have.
Gary Linekar Driving our Routemaster Singing Summer Holiday
One Direction on Our Open Top Bus
Our Routemaster Bus was also used in the Only Fools & Horses spin off Rock and Chips, staring Nicholas Lyndenhurst.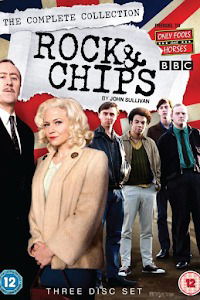 One of our favourite pieces of TV work, was seeing our Open Top Bus, being pulled by Jack Whitehall, Freddie Flintoff and the other celebrities on A League of Their Own, although Jacks effort was rather pathetic.